Background
Peripheral Vein access can be difficult to place in Neonates, Infants, and small children, this may lead to many failed attempts before securing an intravenous line. Ultrasound (US) guided Peripheral Intravenous Access results in fewer attempts, faster placement, and less discomfort for the patient.
Objective
Training 150 Anesthesiologists-in-training who care for neonates, infants, and young children on how to use Ultrasound in securing peripheral intravenous access.

The first workshop will be TOT (training of trainers) in May 2023

These trainers will then train others in Ultrasound-guided Peripheral Venous access.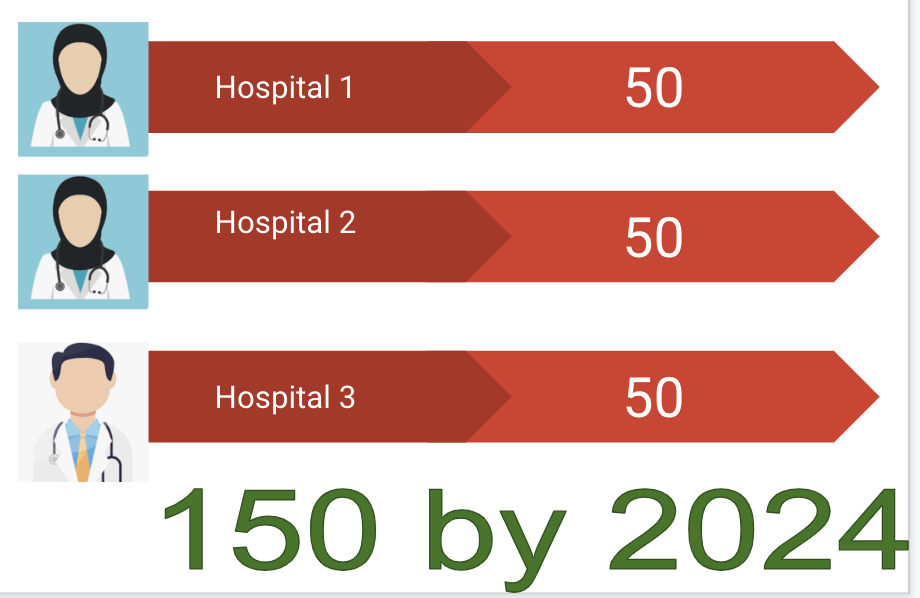 Subject Matter Expert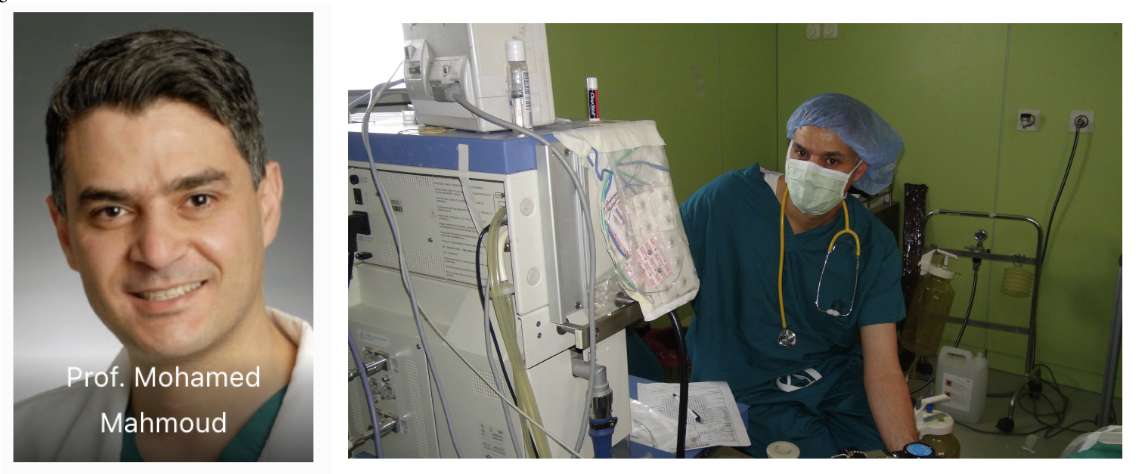 Professor Mohamed Mahmoud, Professor of Anesthesiology, University of Cincinnati; Cincinnati Children's Hospital and Medical Center (CCHMC) will be traveling to Sudan to conduct the Training of Trainers Workshop (TOT) in May 2023.
Prof. Mohamed Mahmoud graduated from Ain Shams University in Cairo, Egypt & trained in Anesthesiology in New York and Cincinnati, OH. He has ~20 years of experience in Pediatric Anesthesiology in the United State. Prof. Mahmoud traveled to Sudan on several missions as part of CCHMC's Craniofacial and Plastic Surgery Missions and was awarded SAMA's Visiting Faculty Award in 2018.
Trainers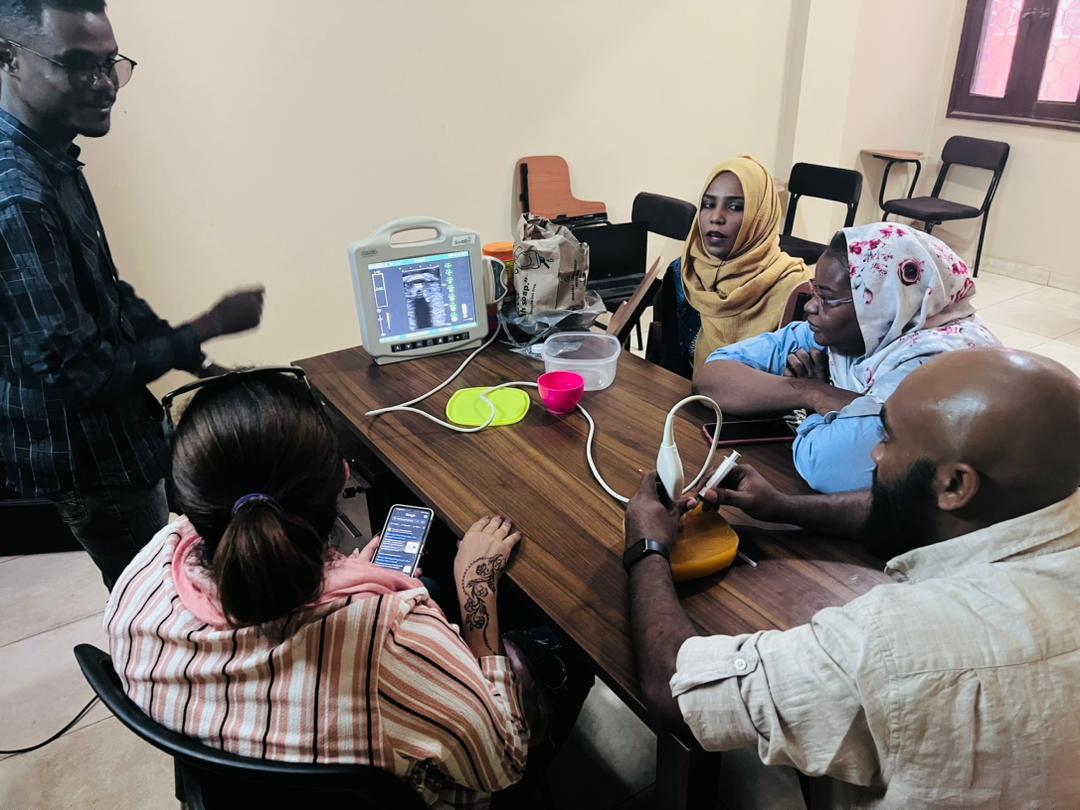 After completing the TOT workshop, three Anesthesiologists working in three Public Sector Hospitals in Sudan will each train 50 doctors in Ultrasound-guided Peripheral Vein Access over a 6months period.
Donate Today
We are raising funds to cover the cost of training and Ultrasound equipment.
Knowledge Without Barriers
$67 trains one doctor to perform Ultrasound Guided Peripheral Vein Access
Your Donation Today will help doctors in Sudan #ServeTheUnderserved & spread #KnowledgeWithoutBarriers
Credit Card
Sudan: Bank of Khartoum 1827115
Check to "SAMA"
Mail to 13211 Moss Ranch Lane, Fairfax, VA, 22033