Context
Volunteers are critical in ensuring the completion of SAMA missions and goals. They provide their specific subset of skills and use their expertise to fill in the gaps. Their commendable commitment and dedication are what drive the success of our organization.
Volunteering isn't a one-way street; supporting volunteers to be more effective and efficient as part of a nonprofit organization helps us achieve better outcomes and advance their personal growth and career.
The road to excellence is paved with numerous opportunities for learning and growth. The continuous effort in improvement is what differentiates the good from the great. We aim to become great hand in hand.
Subject Matter Experts
Story Telling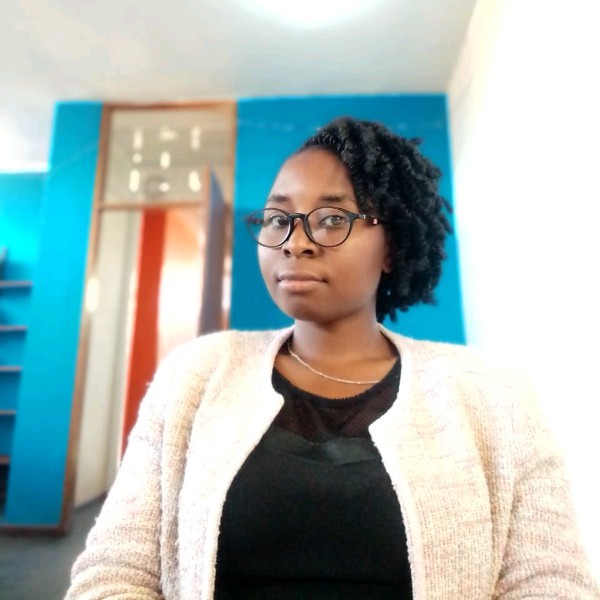 Tanaka Chada
MSc. Data Analytics, Chinhoyi University of Technology

Research Consultant at Winfield Strategy and Innovation

Harare, Zimbabwe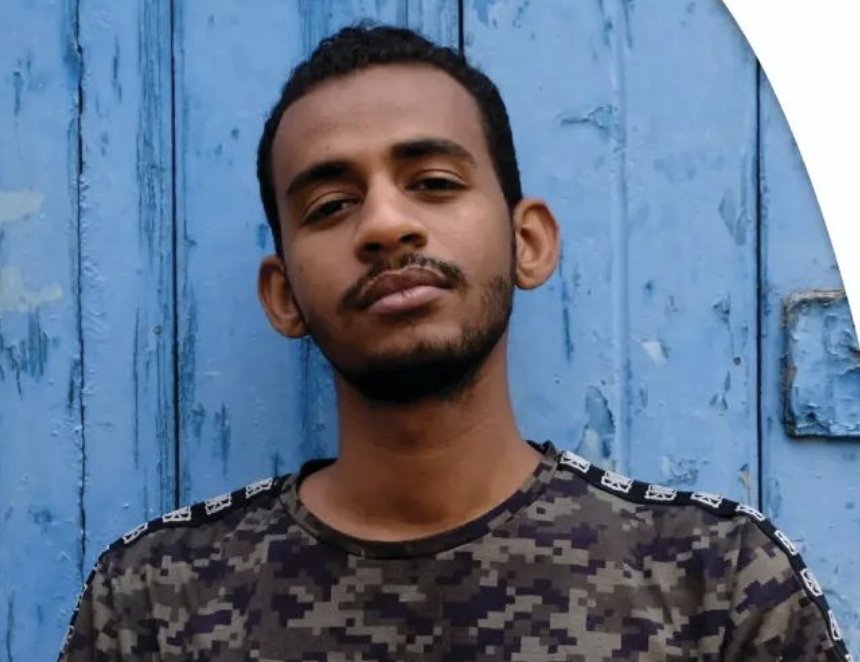 Graphic Design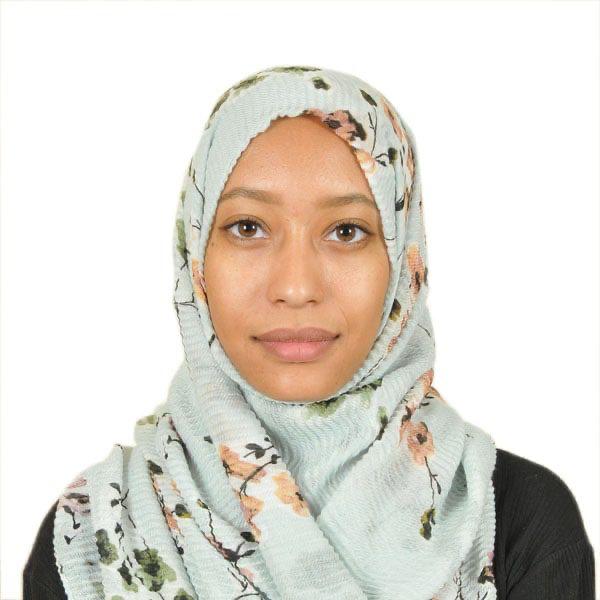 Ahad Elsayed
Architect

University of Science and Technology

Riyadh, KSA
Our Volunteers

Volunteer with us
Resources
Social media strategies that generate results
The basics of TikTok digital marketing
How to leverage LinkedIn for lead generation
How to run great virtual events
Presentation skills
Connect with customers through video
The art of memorable presentations