Internship Alumni
Arab Foundation Forum – September 2023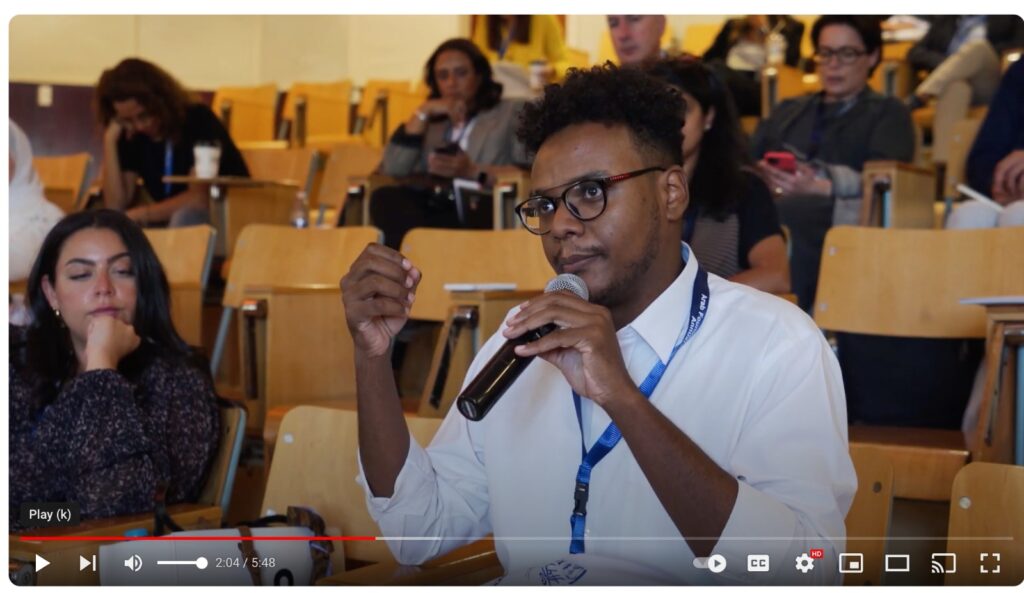 Dr. Mohamed Almahal, Director of Humanitarian Relief and SAMA Internship alumnus represented SAMA at the Arab Foundation's Forum meeting in Cairo, Egypt.
MetaECHO – September 2023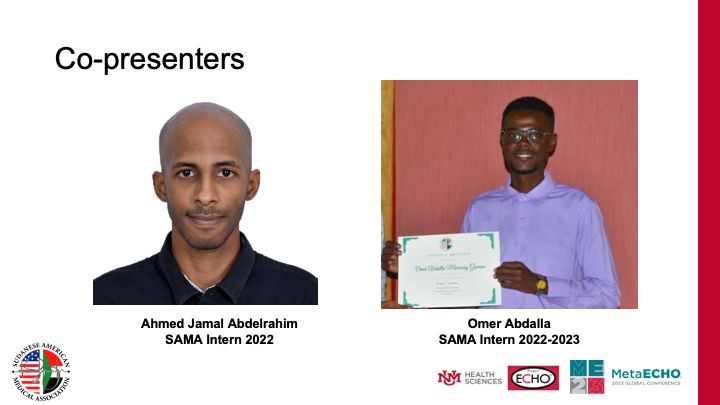 Ahmed Jamal and Omer Abdalla were still in Sudan, so Salaheldin Abusin presented "Frontline ECHO: Bridging Gaps in Training of Junior Doctors in Cardiac Emergencies" on their behalf.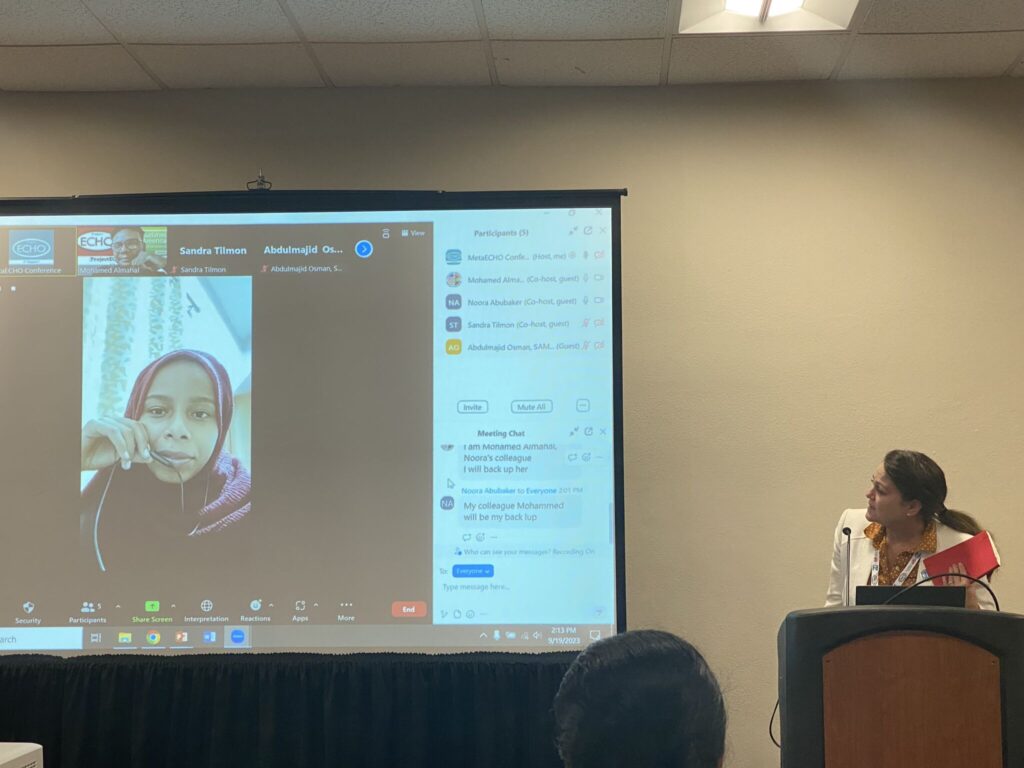 Noora Abubaker logged in from Dongola, Northern Sudan, backed up by Mohamed Almahal in Cairo. They presented "SurgeryECHO, Project ECHO SAMA Experience; A Process Evaluation"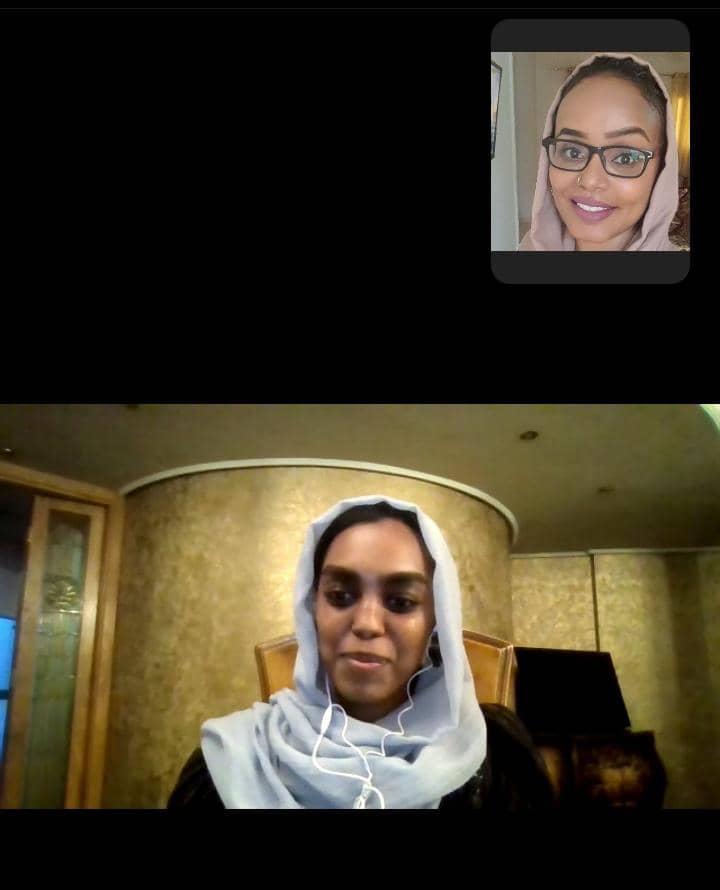 Sara Taha and safaa AwadAllah presented "OMFS ECHO: Connecting the OMFS Community in an All Learn, All Teach Environment"
Azza Alfadil Abbas – March 2023
Dr.Azza Alfadil, SAMA intern, traveled to Bangkok, Thailand to present Dialysis ECHO's impact in Sudan.
Dialysis ECHO is SAMA's Project ECHO program that aims to improve dialysis care in low-resource settings leveraging the ECHO Model "All Teach, All Learn". It reflects Project ECHO's goals of democratization & demonopolization of knowledge.
The World Congress of Nephrology (WCN) is the annual scientific, educational, and networking meeting of the International Society of Nephrology. This year it was held in Bangkok, Thailand.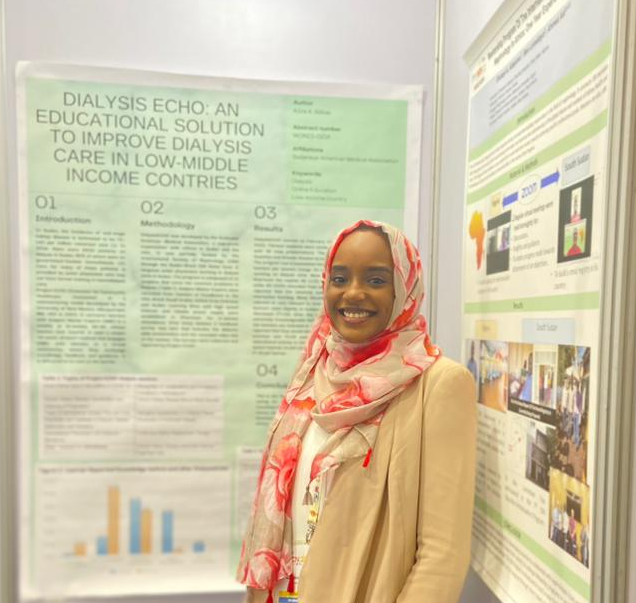 Wisal Mirghani Eltayeb – November 2022
Wisal Mirghani, SAMA intern, traveled to Nairobi, Kenya, and participated in VRiMS 8.
Virtual Reality in Medicine & Surgery (VRIMS) is an immersive experience for clinical demonstrators of medical and surgical techniques and simulation training. The VRiMS group is based at Queen Victoria Hospital, East Grinstead, Brighton and Sussex Medical School, and the Royal Sussex County Hospital, United Kingdom.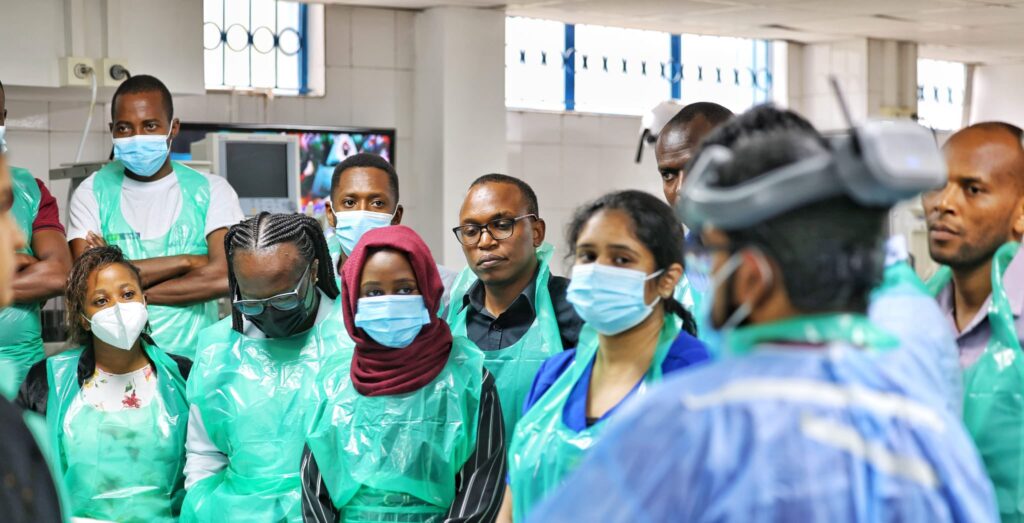 US Residency Match – March 2022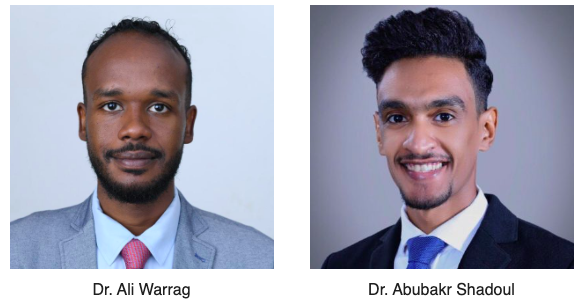 Dr. Ali Warrag, Dialysis ECHO Coordinator, & Dr. Abubaker Shadoul M. Farah, Dialysis ECHO Facilitator successfully matched into US Residency.
Both have set high standards of professionalism in their work with Project ECHO SAMA Program.