Living with Colostomy
A colostomy is a surgically created opening in the abdomen in which a piece of the colon (large intestine) is brought outside the abdominal wall to create a "stoma" or opening through which digested food passes into an external pouching system. A colostomy is created when a portion of the colon or rectum is removed due to a disease process or damaged area of the colon.
SAMA Efforts
In 2018, SAMA received a grant from Central Care Cancer Center in Wichita, KS. This was used to purchase Colostomy supplies for patients living with Colostomy who receive their care at Soba University Hospital. The program started in December 2018 and continued till April 2020 and served the needs of 39 patients (21 females, 18 females). Most patients were colorectal cancer survivors (34/39).
Patient Impact
Supporting the Visually Impaired
In September 2015, SAMA was approached to donate 130 Cubarithms to Glimmer of Hope, a local nonprofit organization that works closely with Alnour Institute for the Visually Impaired in Khartoum Bahri. Alnour Institute is run by the Ministry of Education and is the main public teaching facility for Visually Impaired children. It is home to 120 students at the elementary school level.
Cubarithms are educational tools used by the visually impaired to learn basic arithmetic; the main vendor was located in the United States.
Subsequently, global fundraising ensued and $6115 was raised in less than one week. The vendor was contacted and the cubarithms were delivered to Alnour Institute.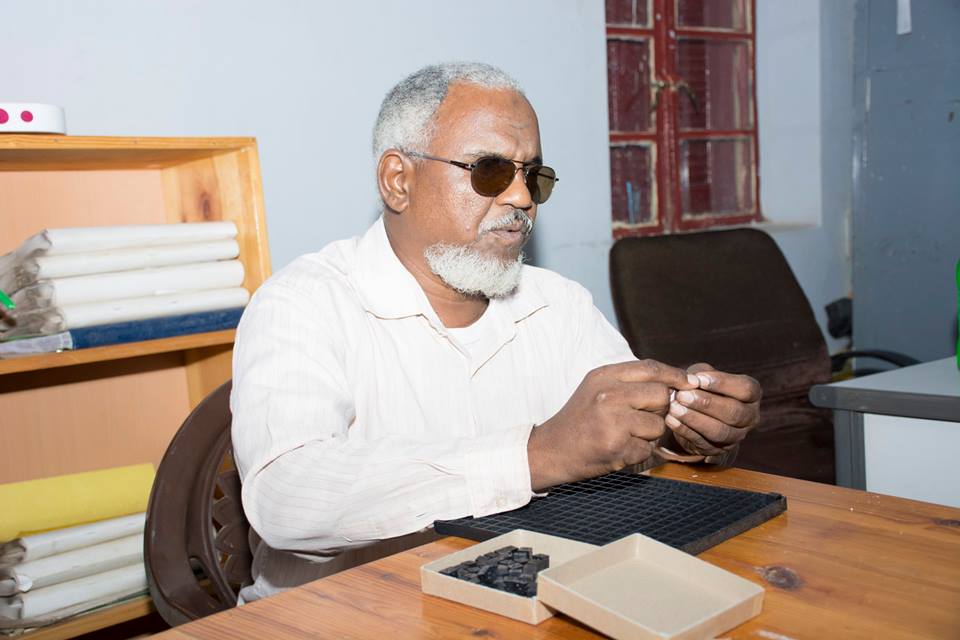 Patient Education
Northern California Health Fair- 2018

Northern Virginia Activities