About the Late Mohamed Elamin Awad
Dr. Mohamed Elamin Awad graduated from the faculty of Medicine, at the University of Khartoum in 1995 & worked as a Consultant Nephrologist at Dr. Salma Center & Head of the Nephrology and Transplantation Unit in Ibn Sina Hospital. He was the Past President-elect of the Sudanese Nephrology Society (SNS). He greatly contributed to the training and education of Nephrology in Sudan and was recognized with honors and awards locally and internationally. He passed away in March 2016.Dr. Mohamed Elamin Awad played a pivotal role in establishing SAMA – SNS collaboration and initiating SAMA Renal educational activities in Sudan.
In his memory, SAMA sponsors an annual state-of-the-art lectureship by an expert on a topic of renal interest.
Dr. Mohamed Elamin Awad's award recognizes the Sudan Renal Fellow who demonstrates excellence and dedication during fellowship training. The Award is presented by SAMA to the candidate selected by the Renal Specialty Council, Sudan Medical Specialization Board
Mohamed Elamin Awad Memorial Lecture
2022 Speaker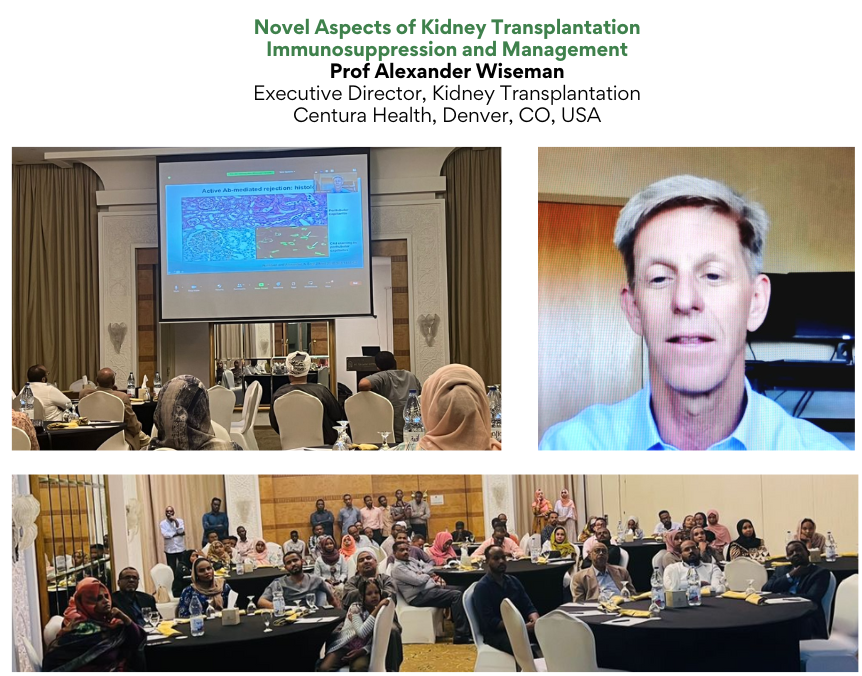 2016 – 2021 Speakers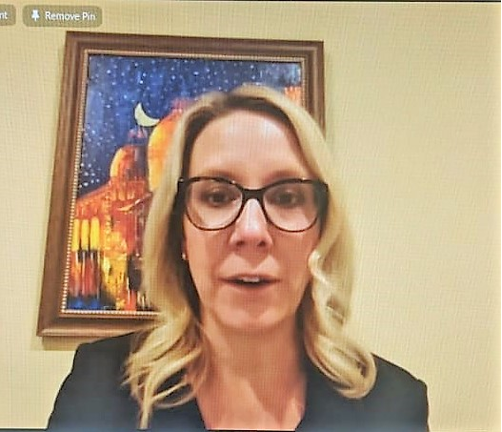 Mohamed Elamin Awad Award