Displaced Children in Wad Medani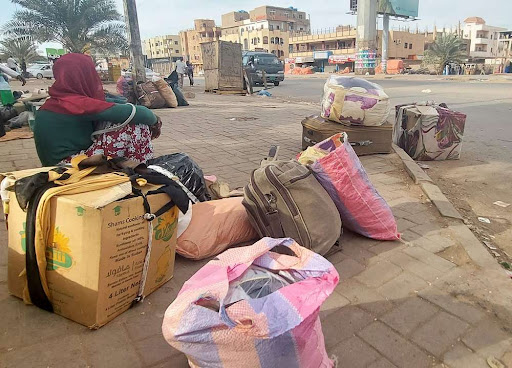 5-year-old Ali, born and raised in Al Salha, Omdurman, on the western bank of the White Nile was having an occasional nosebleed and a fever. He visited the doctor and started running lab tests when the war broke out. His whole neighborhood was destroyed and he fled with his parents to a shelter for the internally displaced in Wad Medani.
Like millions who fled the war in Khartoum, Ali's parents lost their home and livelihood and cannot pay for Ali's health care. With your donations, we are able to cover the cost of investigations and medications that Ali needs to get better.
Donate today, so that we can save more children like Ali.
Credit Card