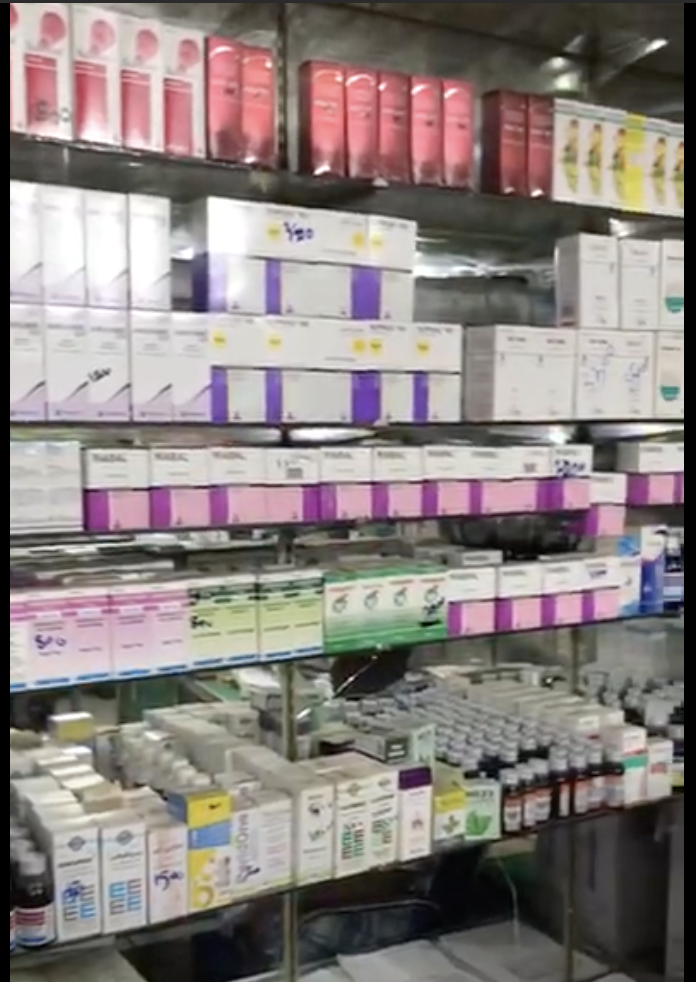 Internally Displaced in Dongola
Since the war broke out, hundreds of thousands fled the violence in Khartoum to Sudan's Northern state. In Dongola, more than 2,000 internally displaced are living in 15 shelters.
For the last 2 months, SAMA has worked with local clinics (Internal Medicine, Pediatrics, and OBGYN), laboratories, and pharmacies in Dongola to serve the internally displaced. Through this partnership, the internally displaced residing in the shelters receive care at no cost to them from the partner clinic/lab/pharmacy. The partner then bills SAMA for the service at a discounted rate.
SAMA's coordinator in Dongola, Mr. Musaab Salah Khider Ali oversees the process to ensure that: the internally displaced residing in shelters receive free care, the reporting by the local partner is complete and accurate, and that the payment rate is discounted. This model not only provides high-quality medical service to the internally displaced but also supports the fragile health service in Dongola.
Through this initiative, with your generous support, we have already served 99 patients, but we hope to extend this support to many more. Only with your help can we continue this initiative.
Please donate today to ease the pain and suffering in this community!
Written by: Dr. Maysam Aburas, SAMA volunteer
Credit Card